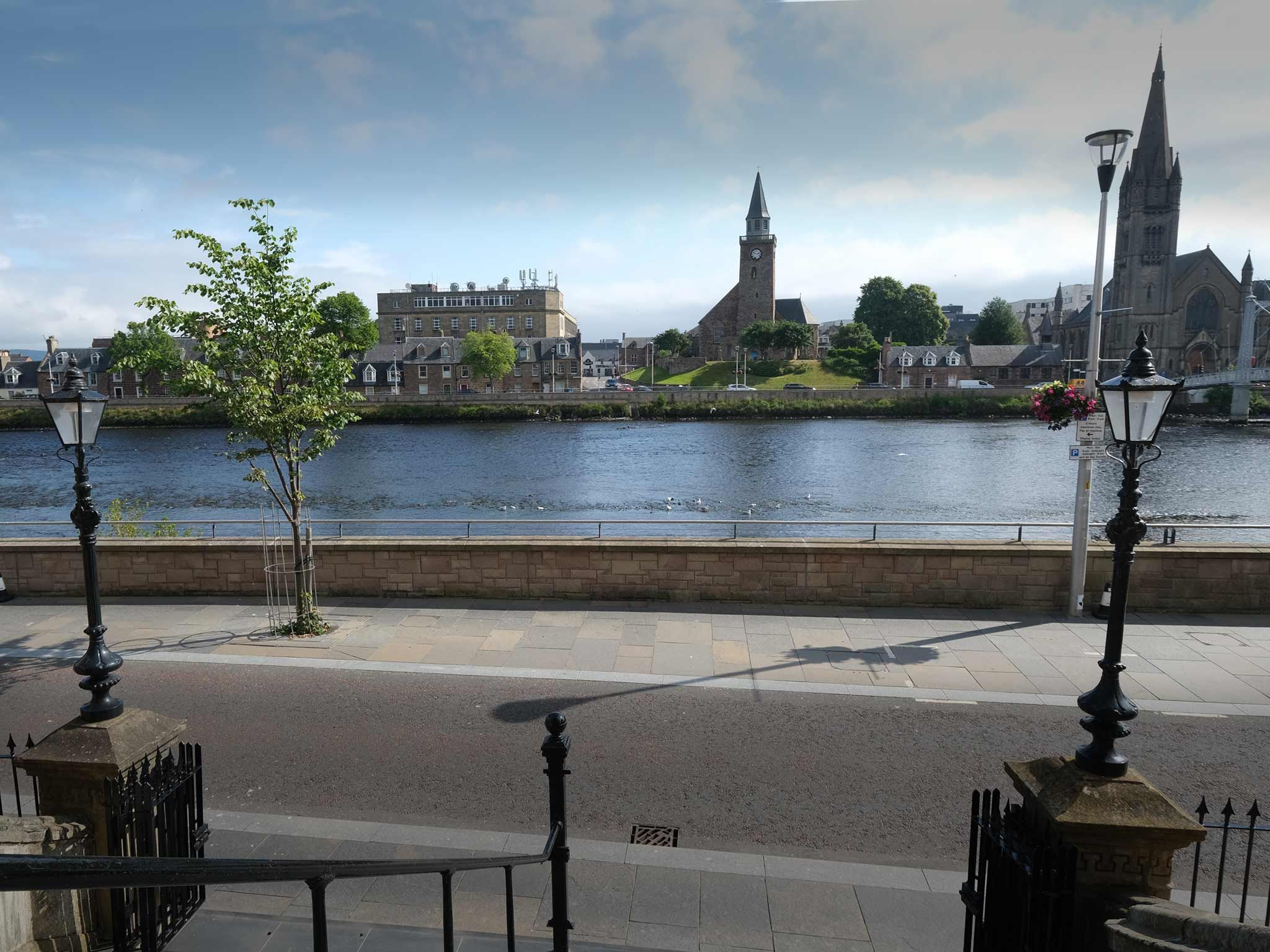 D. Chisholm & Sons
Help with Funeral Expenses
Help with Funeral Expenses
Please be assured that, whatever your financial circumstances, you will always receive a written estimate from us so that the likely costs will be known at a very early stage.
We are happy to offer advice and assistance with the completion of the relevant paperwork to make a claim via the Department for Work & Pensions (DWP).
However, although you may be granted financial assistance from the DWP, any payment made does not generally cover the full cost of the funeral, which means it will be likely that you will need to fund the remaining balance yourself, however, should this be the case, we can offer further advice on grants or loans which may be available. If the person who passed away ever worked for the Armed Services, had a War Pension or were members of a Trade Union, Society or Association with charitable connections, then we may be able to help you get in touch with these sources for access to funding.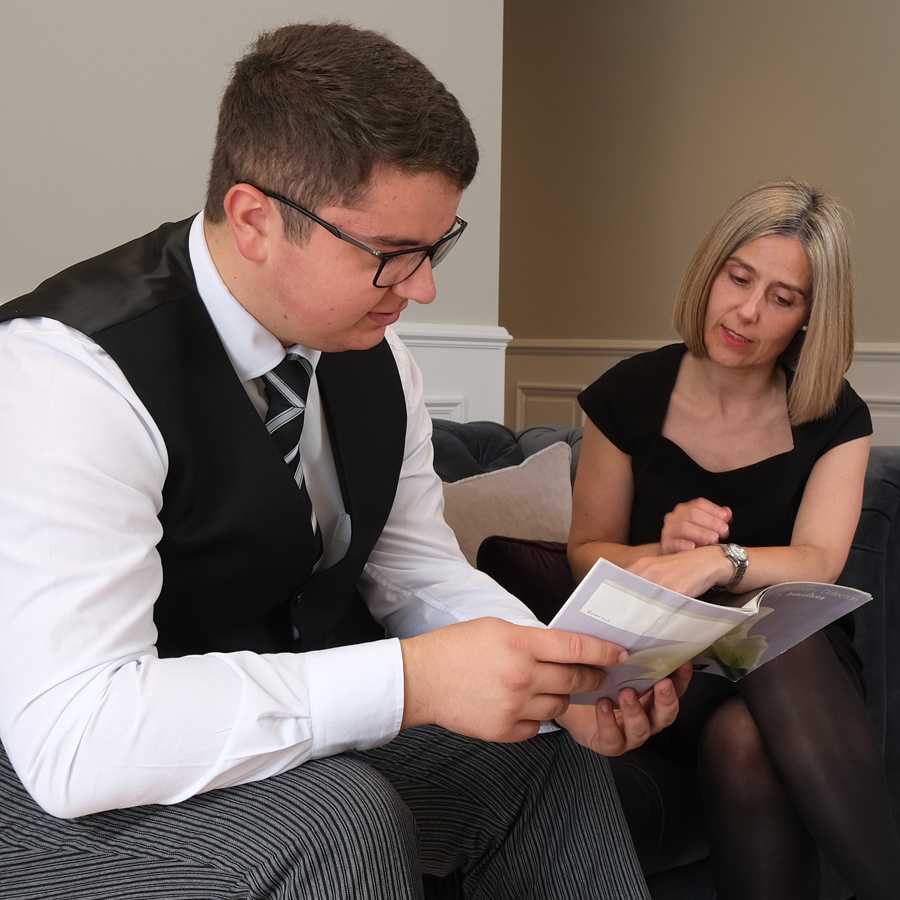 If you are concerned about paying for the funeral or you find yourself in difficulties over the likely cost, please don't be embarrassed to raise the subject with us from the beginning so that we can give you the best possible advice and guidance for your situation.
---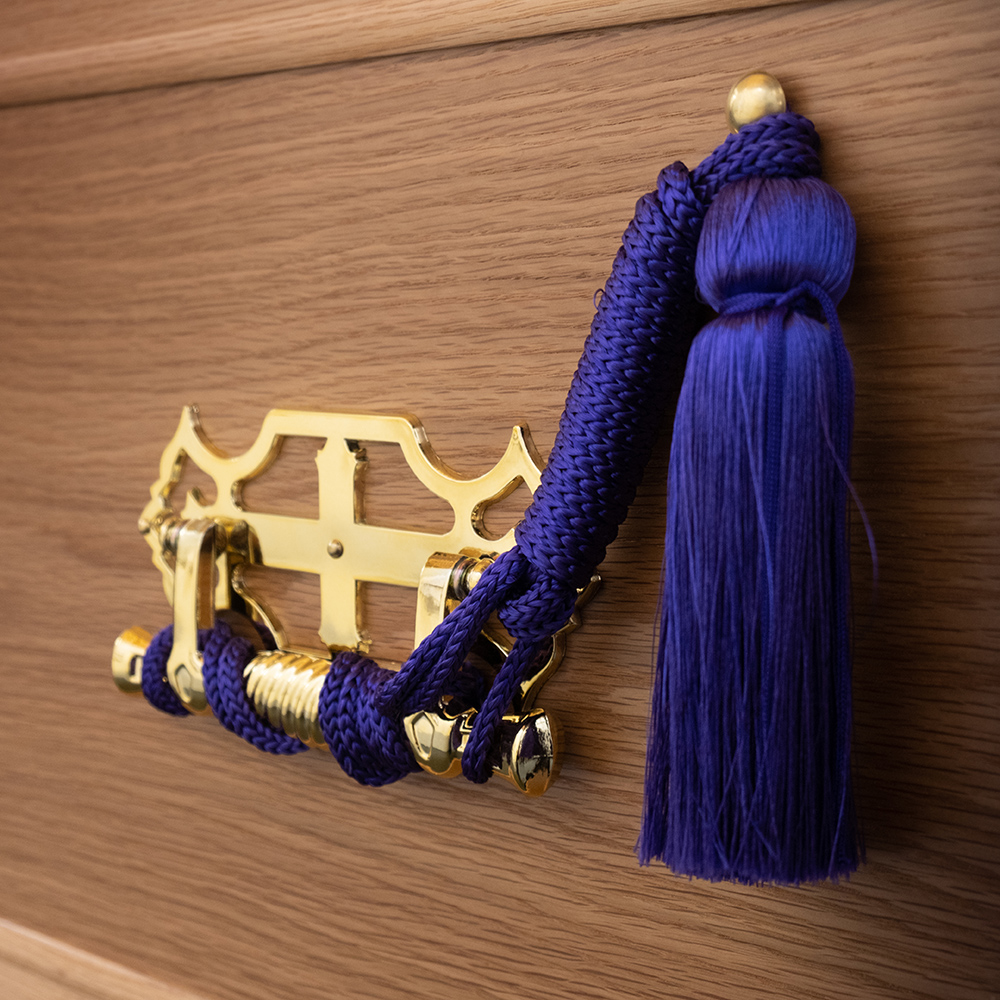 To be eligible for assistance for the DWP, you must:
get certain benefits or tax credits (see below)
meet the rules on your relationship with the deceased
be arranging a funeral in the UK, the EU or Switzerland
Benefits and tax credits you must receive to be eligible:
You (or your partner) must get one or more of the following:
Income Support
Income-based Jobseeker's Allowance
Income-related Employment and Support Allowance
Pension Credit
Housing Benefit
the disability or severe disability element of Working Tax Credit
Child Tax Credit
Universal Credit
You might also be eligible if you're getting a Support for Mortgage Interest loan and you can still claim Funeral Expenses Payment if you've applied for these benefits and you're waiting to hear about your claim.
Rules on your relationship with the deceased:
You must be one of the following:
the partner of the deceased when they died
a close relative or close friend of the deceased
the parent of a baby stillborn after 24 weeks of pregnancy
the parent or person responsible for a deceased child who was under 16 (or under 20 and in approved education or training)
To find out more information, please visit www.gov.uk/funeral-payments